Le Mans 24 Hour Photography spots
I've put this together to share spots I found at Le Mans where you can take photos without the fence, or well enough through the fence that it don't show much in photos.
I used my Nikon D750 with Sigma 150-600 Sport.
First are the two sports near to Dunlop bridge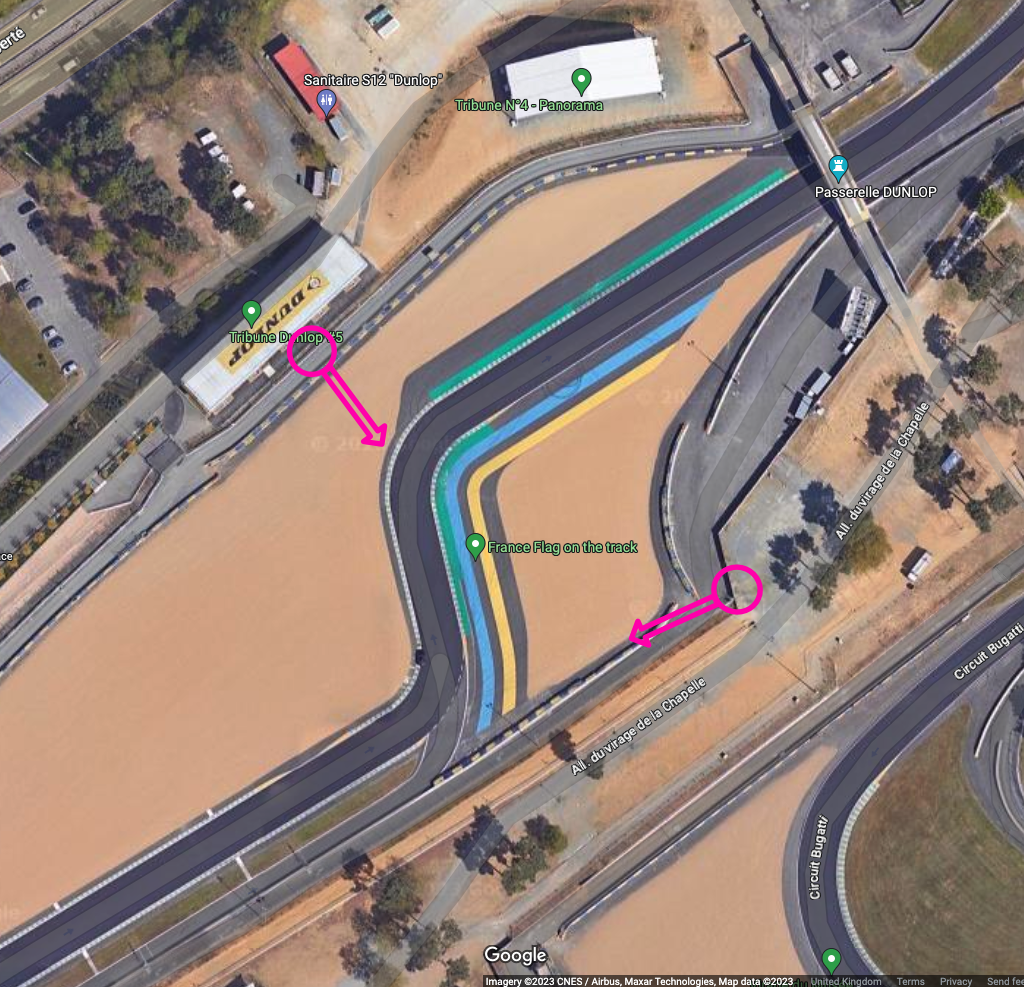 In front of the Dunlop Grandstand, there's a very small opening in the fence which people queue up to take photos through. Seems having a big lens, people moved out the way to let me in!
The other position is a little more difficult as it's over a solid bit of concrete fence and you might be on tiptoes, but you get a good view of cars coming into the chicane.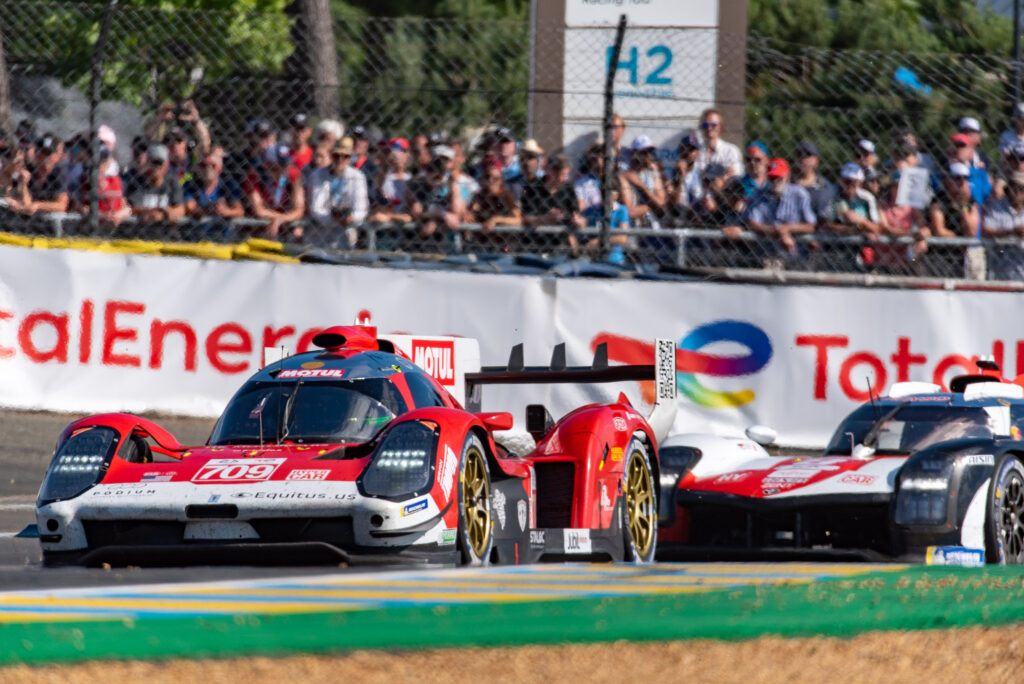 If you have a long-reach lens, you can take photos through the fence at the end of the start straight, on the concrete steps.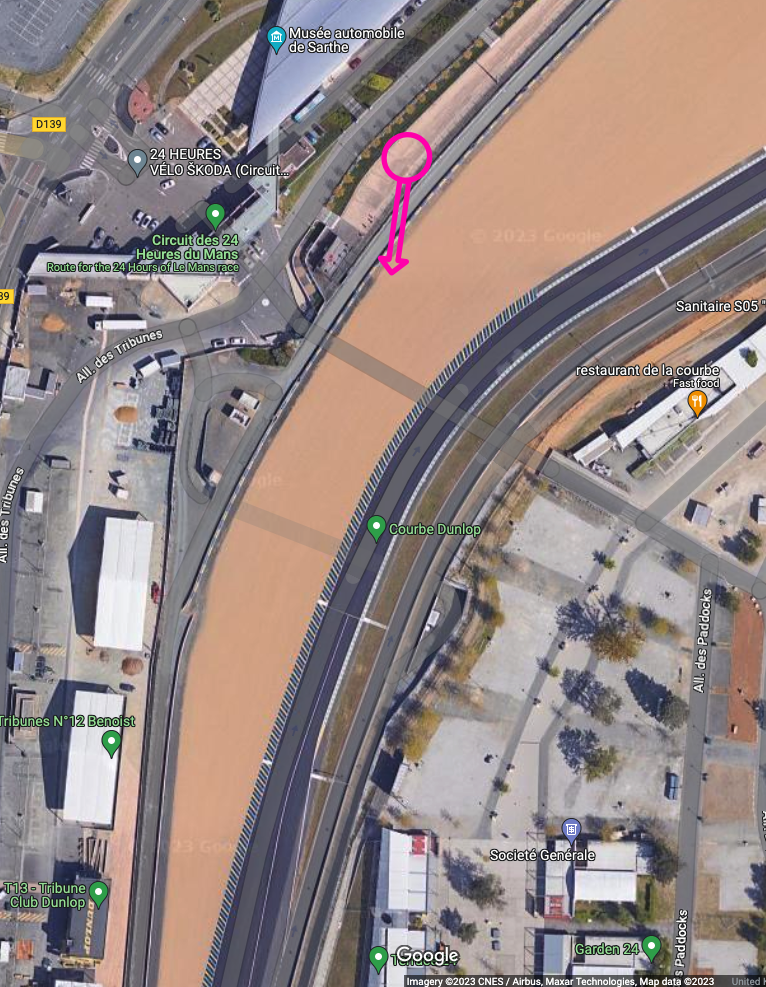 If you get the bus around the circuit, and head down to Mulsanne, you can get photos over the fence from the top of the bank next to the slow right-hander at the bottom of the circuit.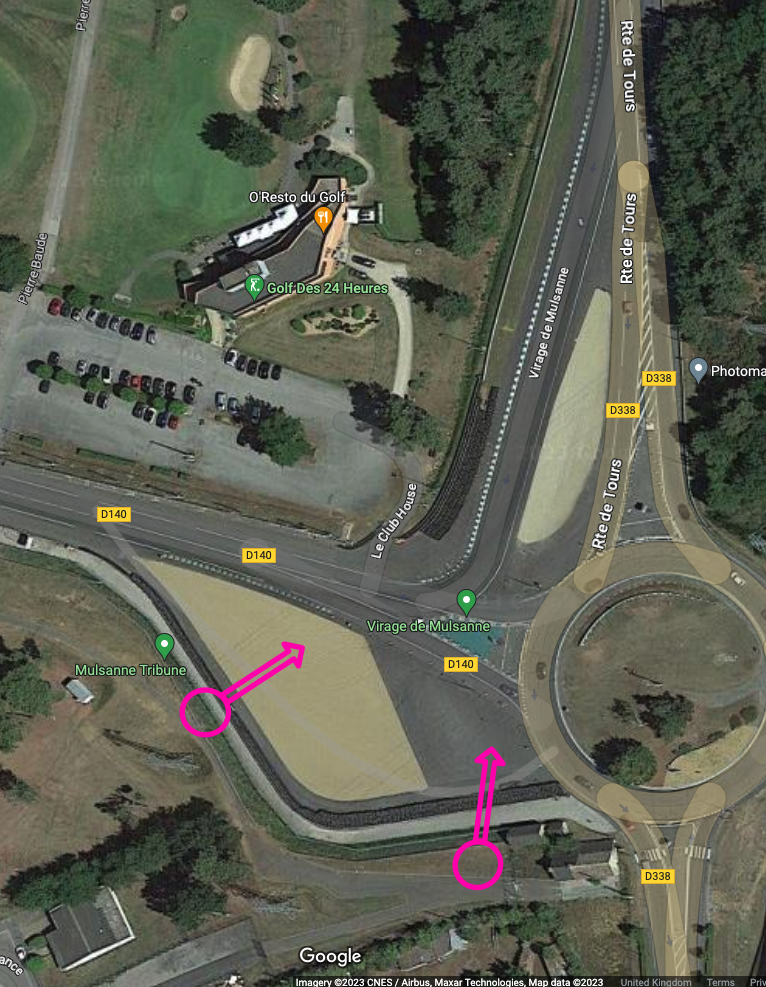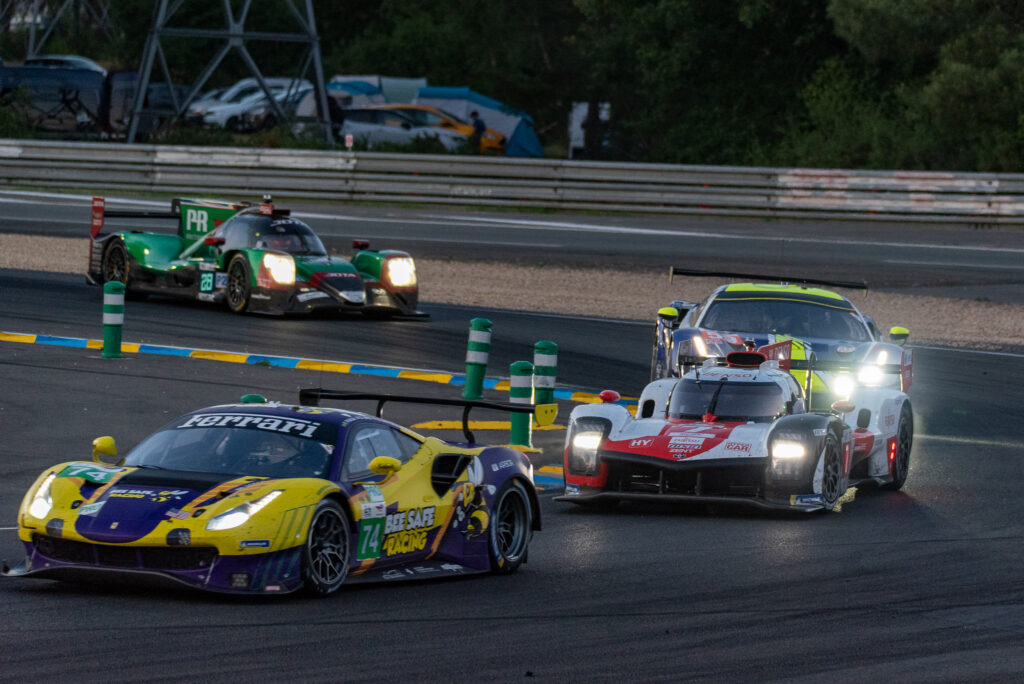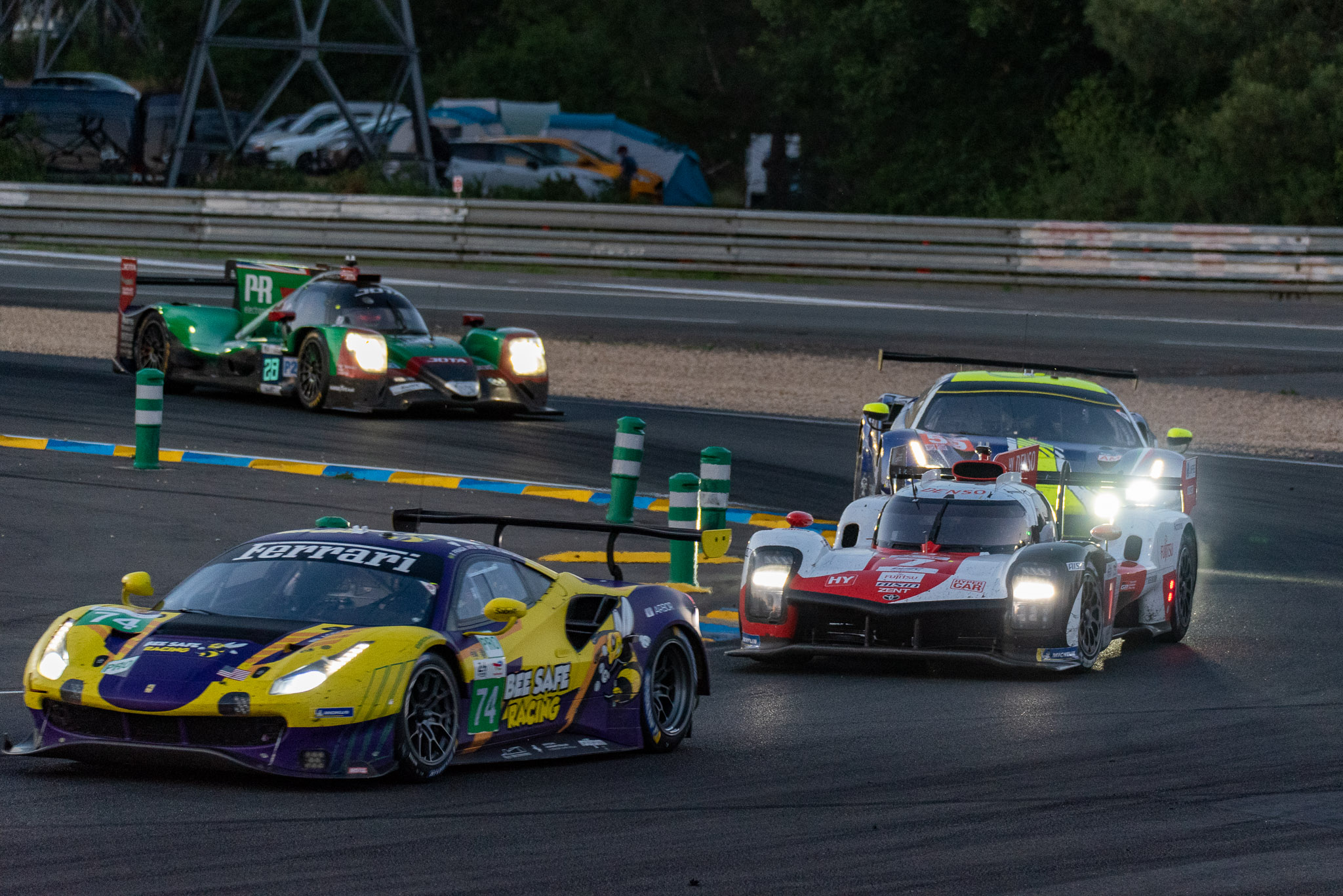 We arrived at Arnarge in the dark so not so great except for slow shutter photos and it was very very busy, but is a raised bank but you'll mostly get the side and back of cars.