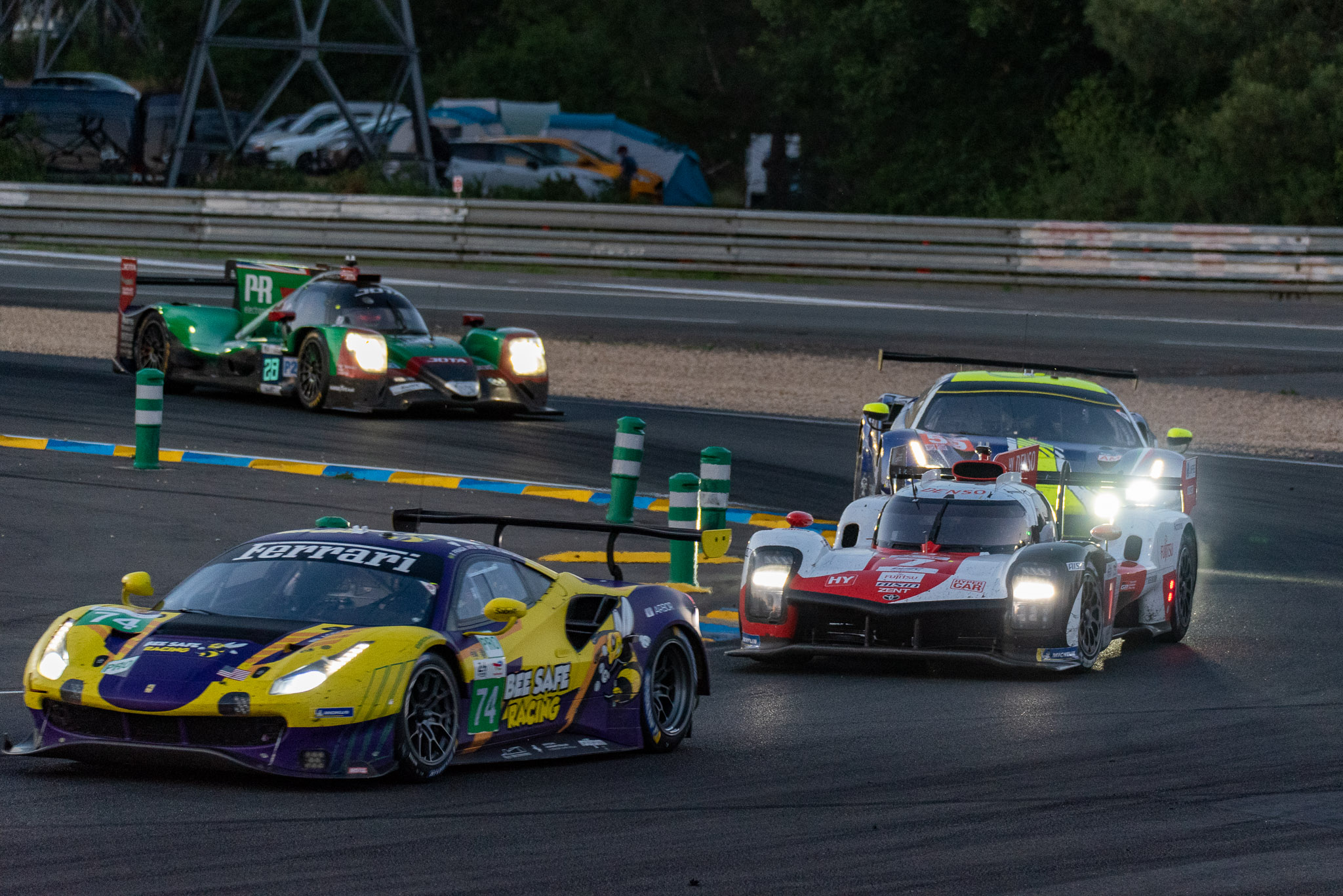 France 2022 – Part 2: Le Mans 24 Hour Race
Saturday 11th June
With the race not starting until 4pm, we decided to have a relaxing morning on the campsite and to head to the grandstands at about 3pm. A spectacular show with the start flag arriving by helicopter.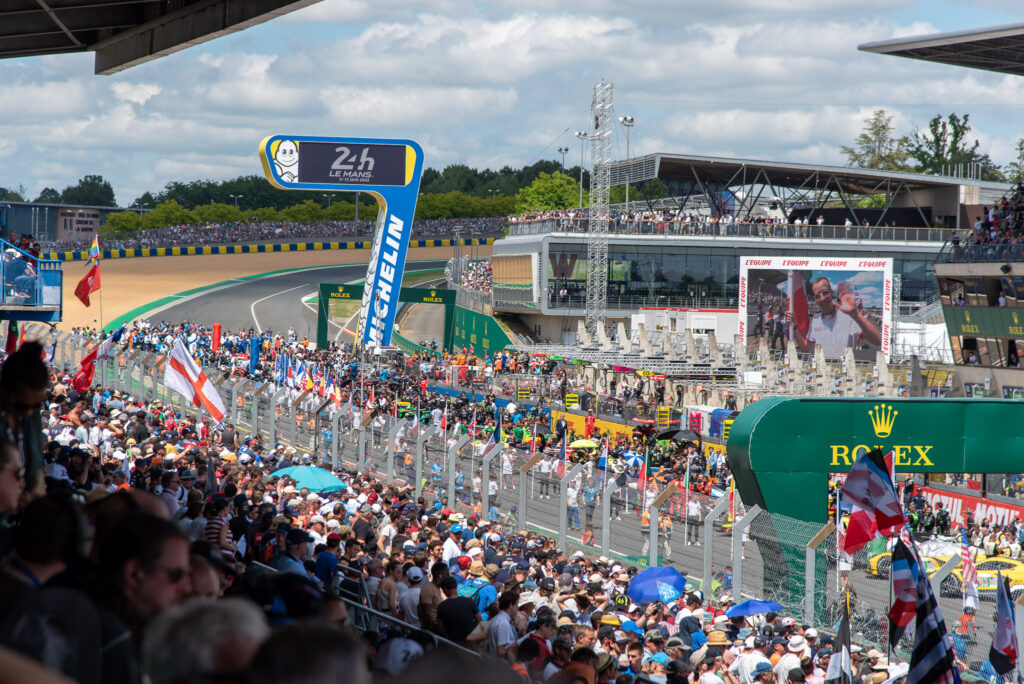 After all the pomp and ceremony, they were off!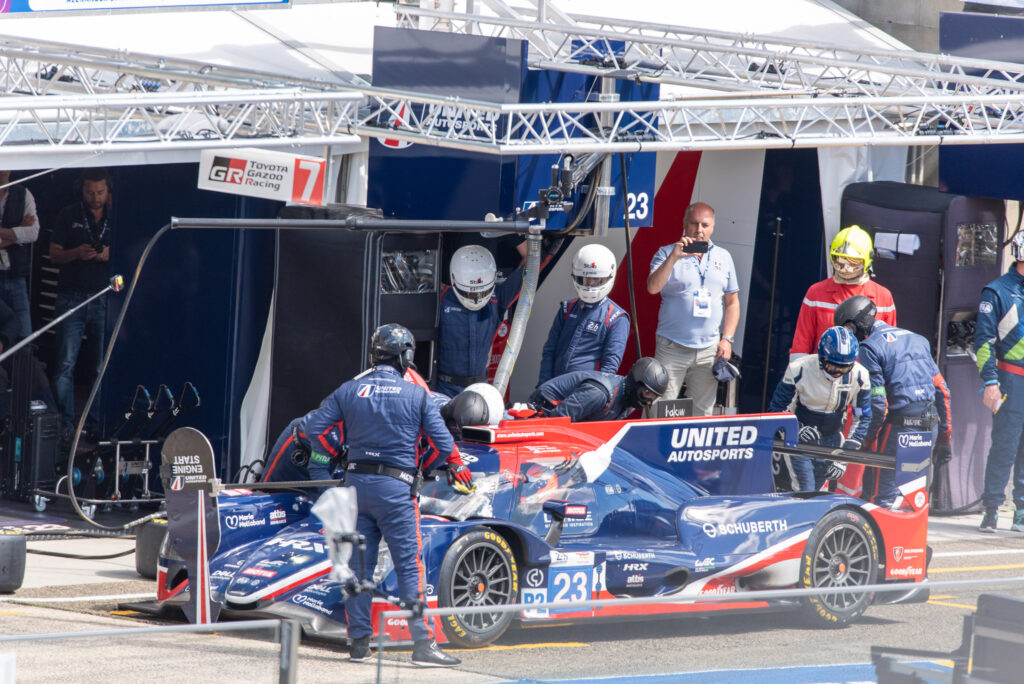 We stayed in the grandstand for about an hour after the start before heading up to Dunlop bridge as we knew you could get a view over the fence from there.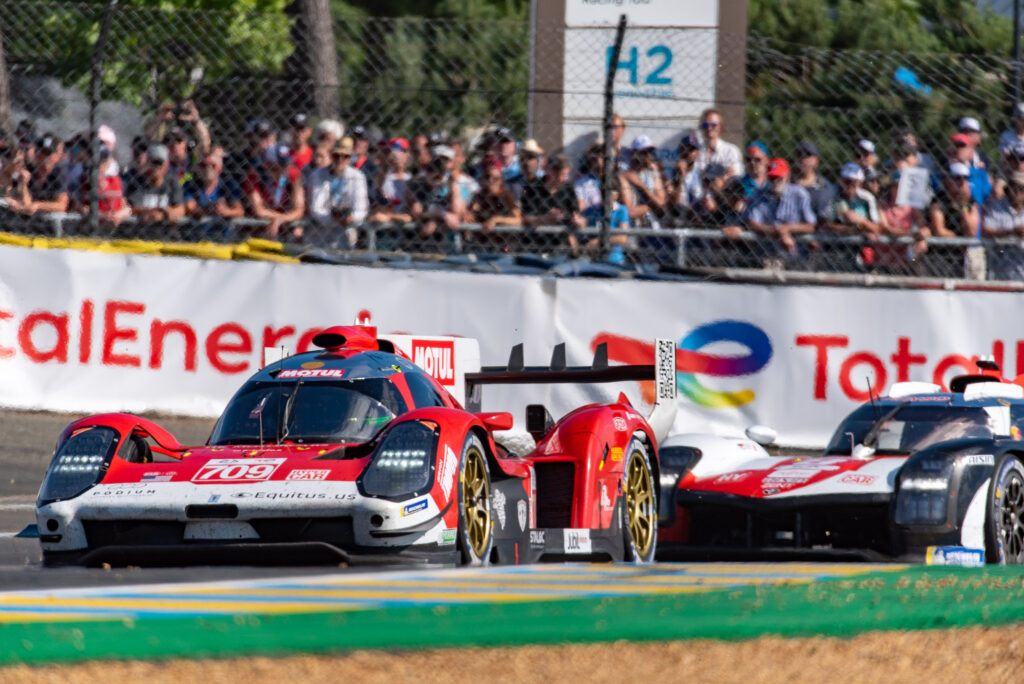 During the race there's free shuttle buses to take you to various parts of the circuit, some are longer hops like near the arena to Mulsanne, others shorter, like Mulsanne to Indianapolis, then back round to Porsche curves. We went clockwise and hopped on the bus near Porte Est to Mulsanne.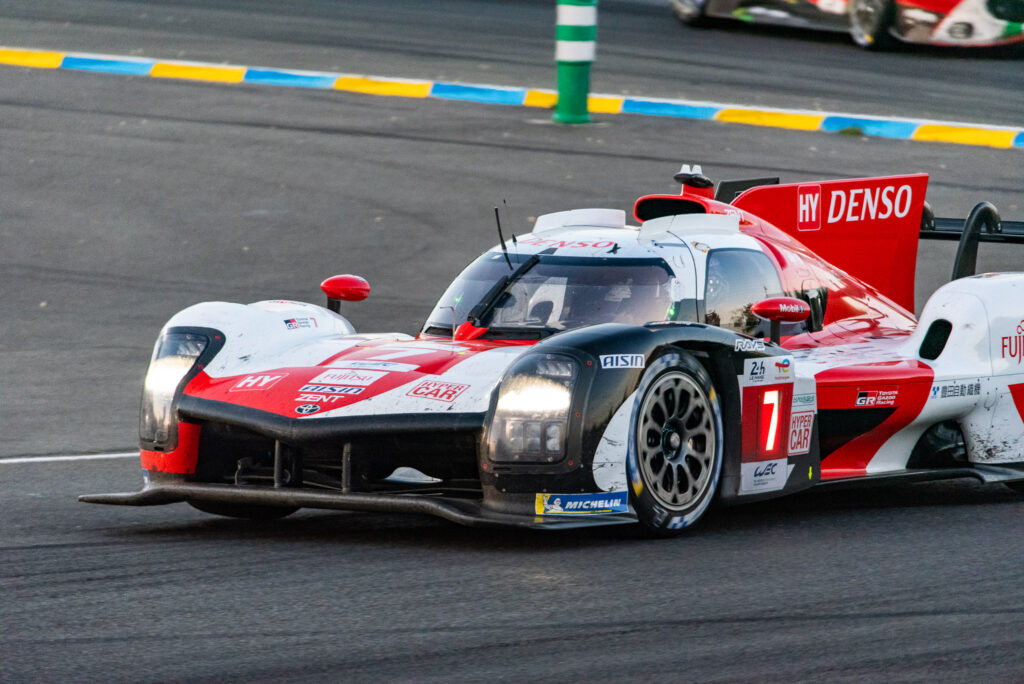 We stayed at Mulsanne as the sun set before getting the next bus to Arnarge (which was a little chaotic to get to!)
The next bus to the Porsche curves dropped us in a bit of no mans land, and in the dark, it was a little hard to find where to go! I decided to head back to the campsite via the karting area to watch some racing from there and get a beer at the motorhome.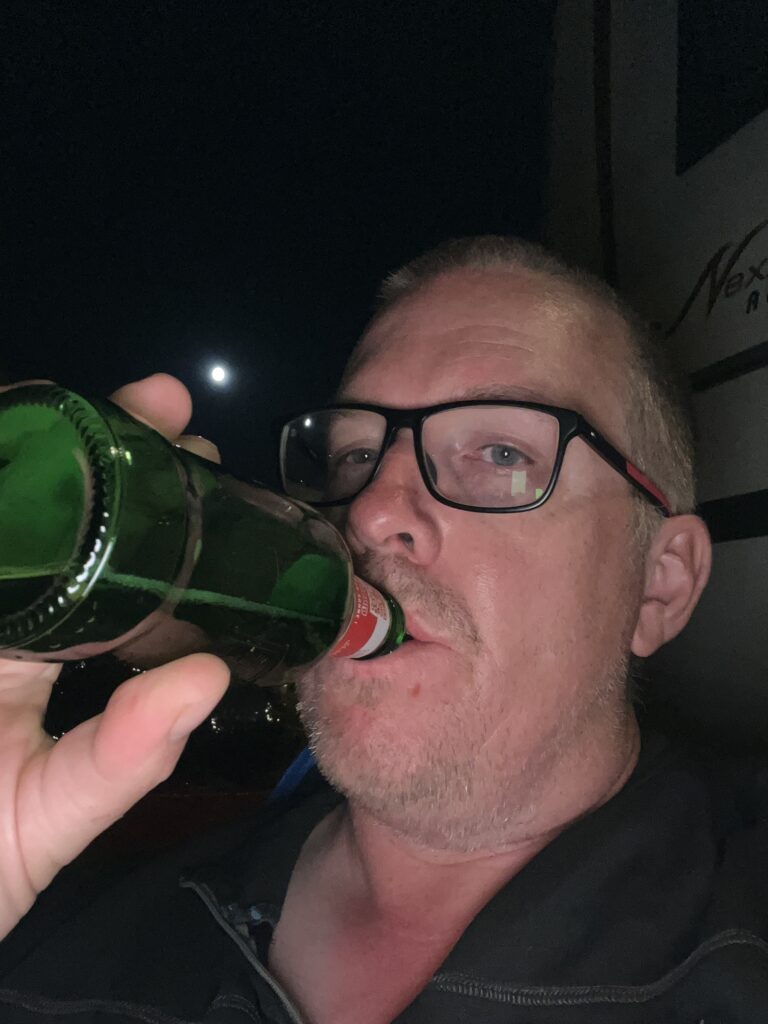 Sunday 12th June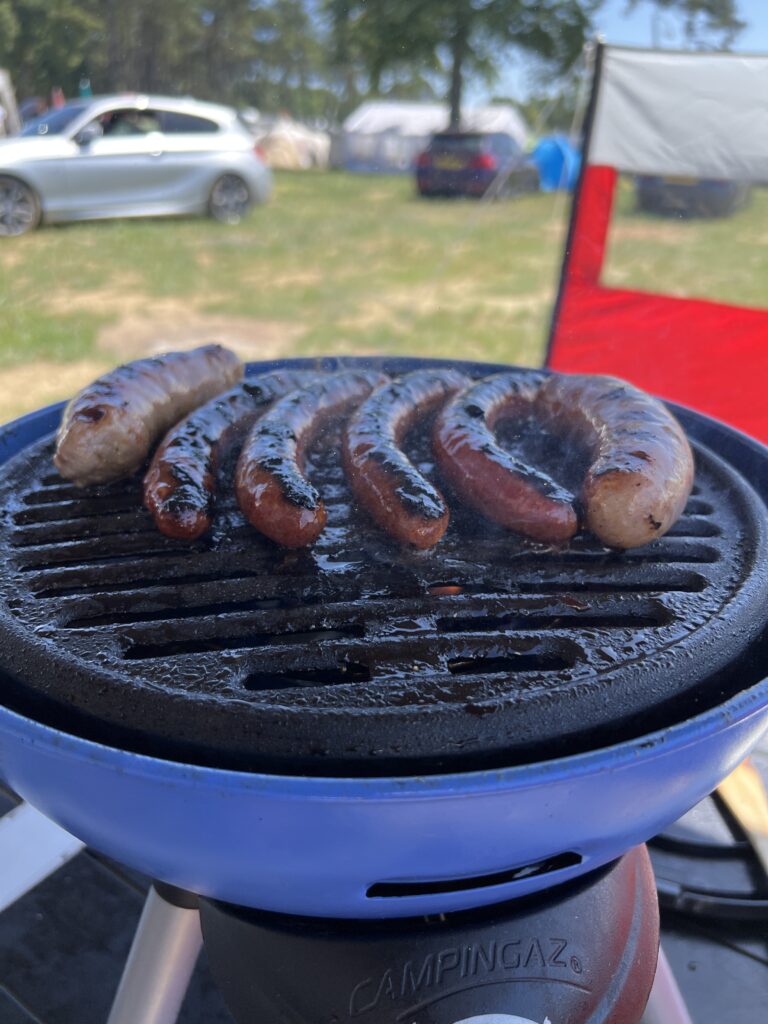 After some ear-plug assisted sleep, the second day dawned. A late breakfast/early lunch before heading back to the grandstands via Dunlop bridge to watch the finish.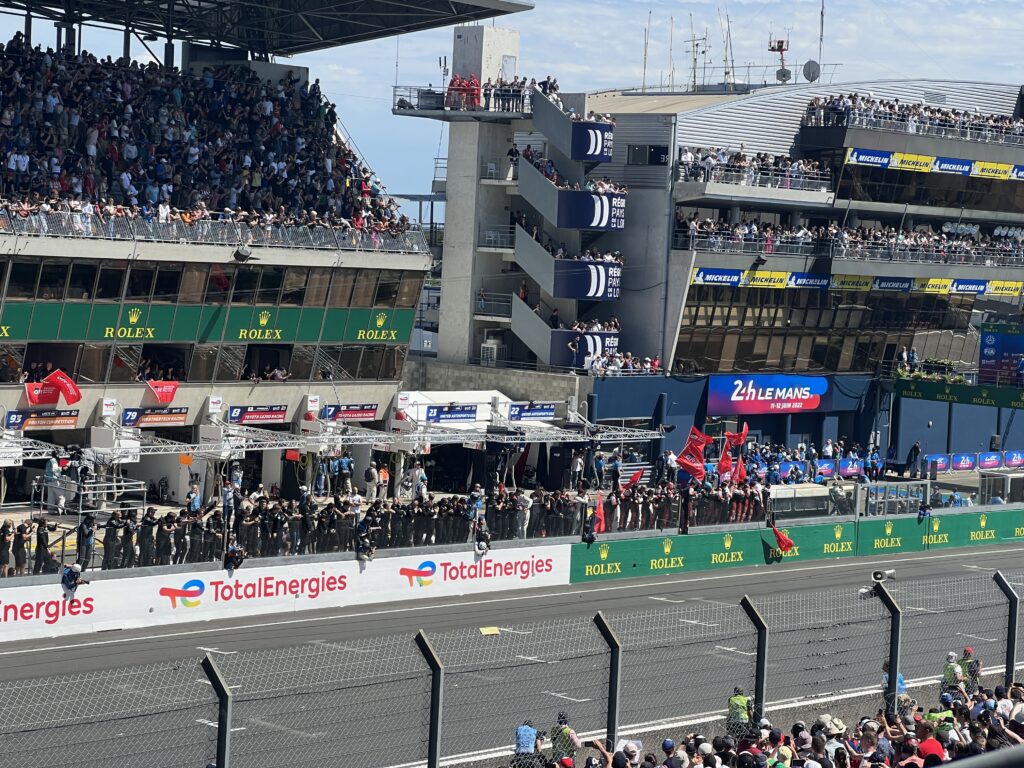 We couldn't get out of the stands to join the crowds on the circuit for the main prize giving so watched from our seats before making our way to join the throngs and have a nosey at the cars in park-ferme.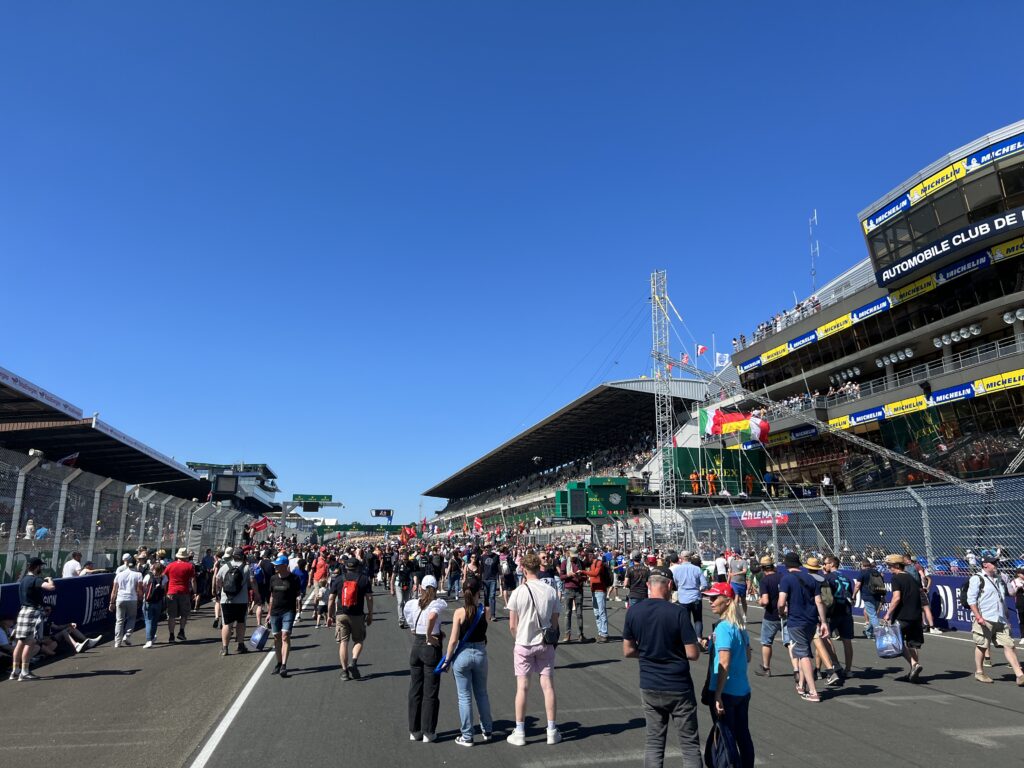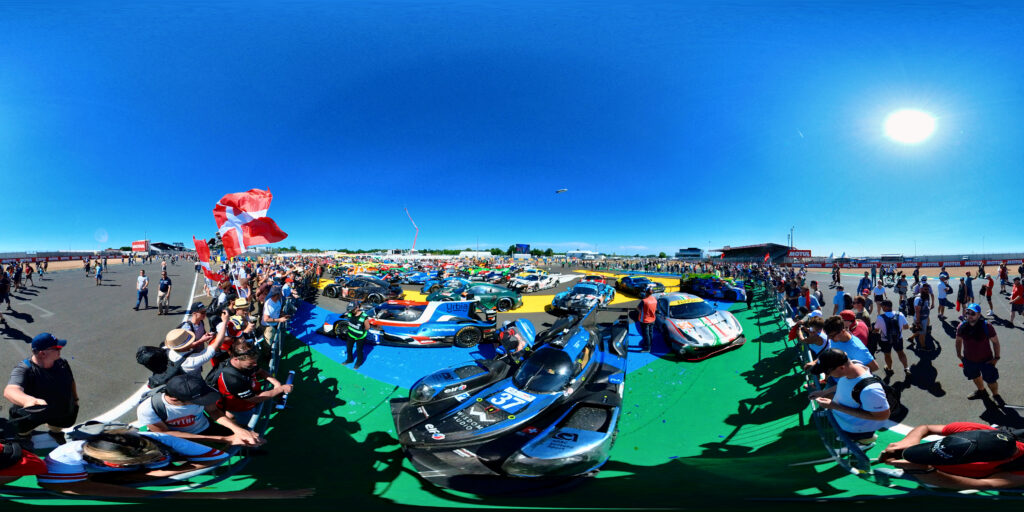 We chose to stay at the circuit until Monday morning to avoid the rush to leave which meant we could go back for a cycle through the teams area where we saw the Toyota team celebrating with their trophies and watched the other teams packing up.