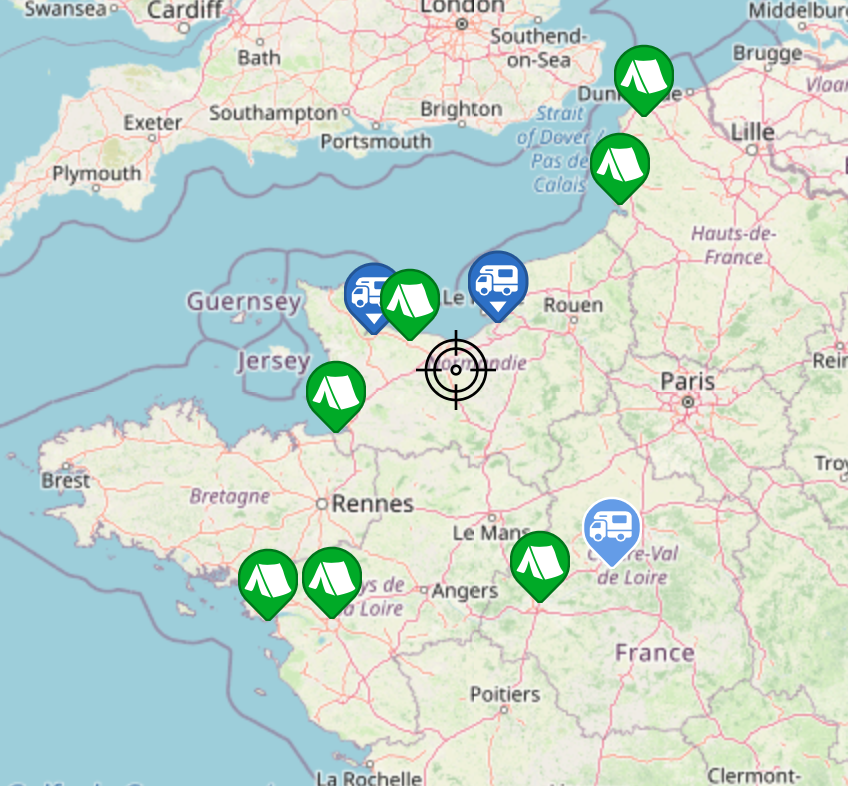 France 2022 – Figures & Useful information
In total, we did 1463 miles
We averaged 22mpg, spending approx £650 on diesel. Would have been about £500 at normal prices.
Tolls came to £76.90
Campsites (excluding Le Mans) £160.50
Link to campsites and aires we stayed at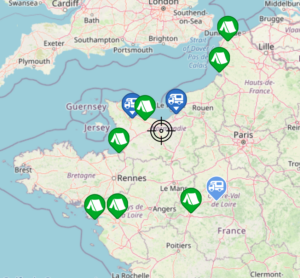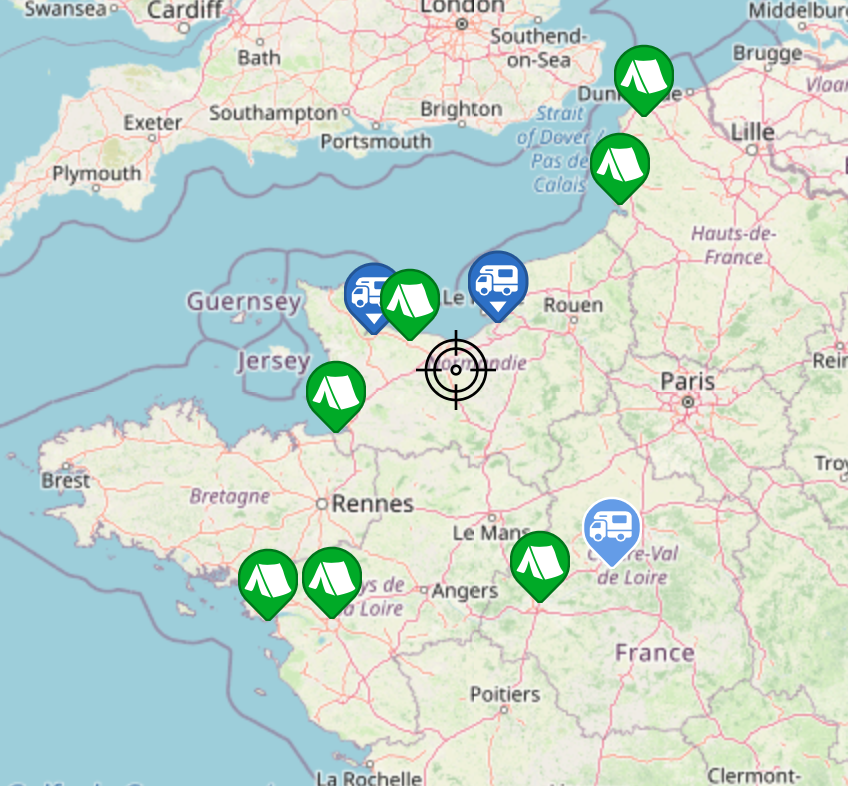 Here's our full track on Polarsteps (not starting or ending at home)
General Thoughts
Our biggest outlay was for Le Mans. If I were to go again and get the same package, I would book direct. We chose to use an agent as it was our first trip and we were worried that it might sell-out before we got a chance to book everything.
I'd probably use the tunnel next time, or even Newhaven-Dieppe as we'd originally thought of doing.
There were camping and access tickets still available on the Le Mans website a couple of weeks before we went and I guess you have more control over things if you book yourself.
I'd read bad things about the sanitary facilities in the Le Mans campsites but didn't find any problems with them. Normal toilets and pretty clean, although the weather was dry so not sure if they would be the same in the wet!
We did have parking issues at a couple of large supermarkets, particularly on the outskirts of large towns. They seem to be going toward multi-story car parks meaning we struggled to find space for the motorhome.
There are a lot of museums along the Normandy beaches and unless you're a die-hard war fan, there's only so many you can visit each day. You'll find once you see/read some information in one museum, you'll see it in the next! I think we did the right balance of two American and two British museums.