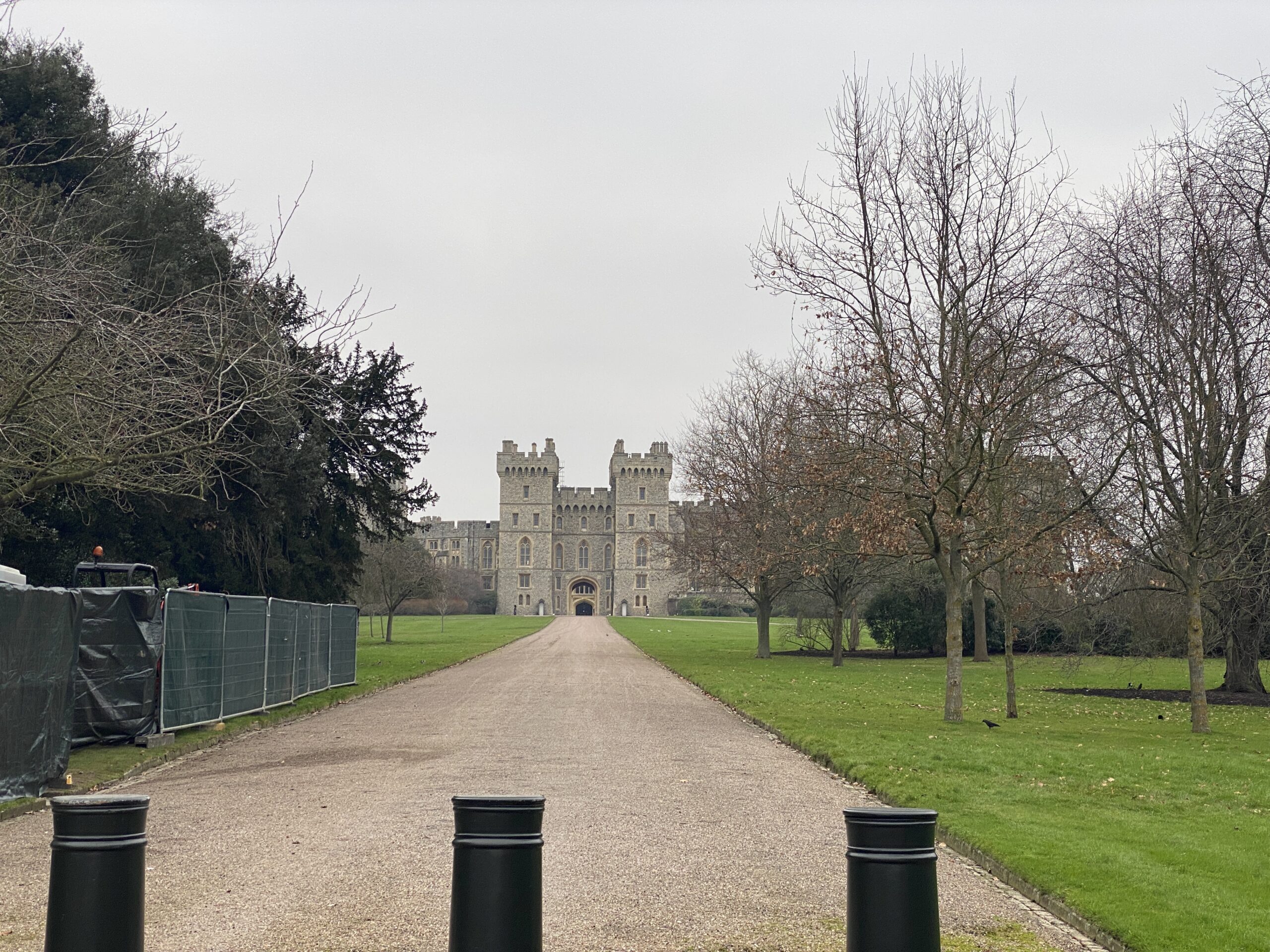 On the way home from Henley, I planned to stop at Windsor for another walk along the Thames and back to Windsor via Eton. I found on park4night that there's a car park North East of Windsor where I should be able to park at the weekend for free. Unfortunately on arriving at Home Park Car Park (via Romney Lock Rd), I realised it was Sunday morning and the pitches adjacent were full of people playing rugby and football so the carpark was already busy and no space for a 25 foot motorhome.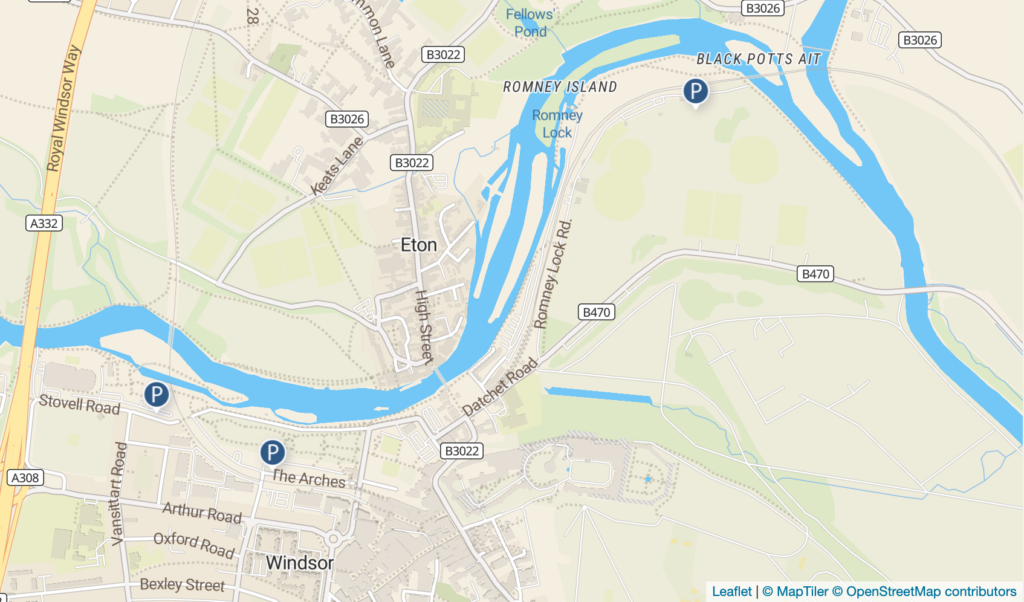 The other option was paid and at the Windsor Coach Park. Arriving there, and there were no other vans parked up, only one coach in the coach park and a sign which said it was not part of the main car park so I was a bit reluctant to park up. I decided to move round to Barry Avenue and park on the road next to the river. A max stay of 2 hours meant that we weren't going to be doing a long walk.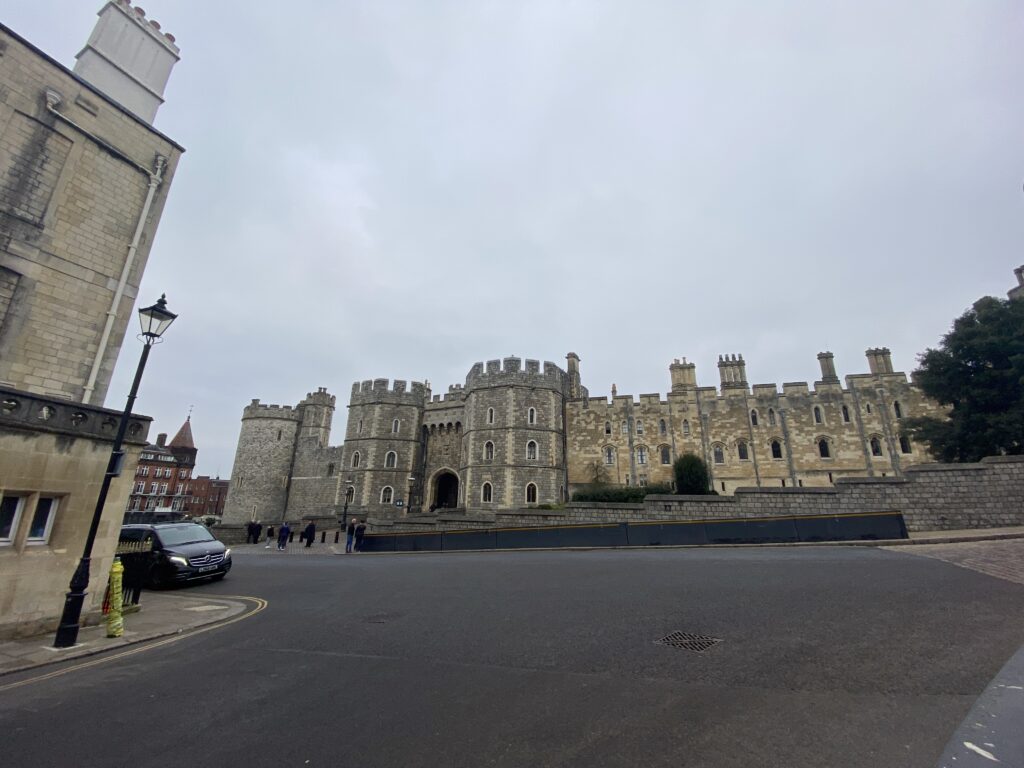 It was early and Windsor town was quiet so we had a walk around and headed back to the van.