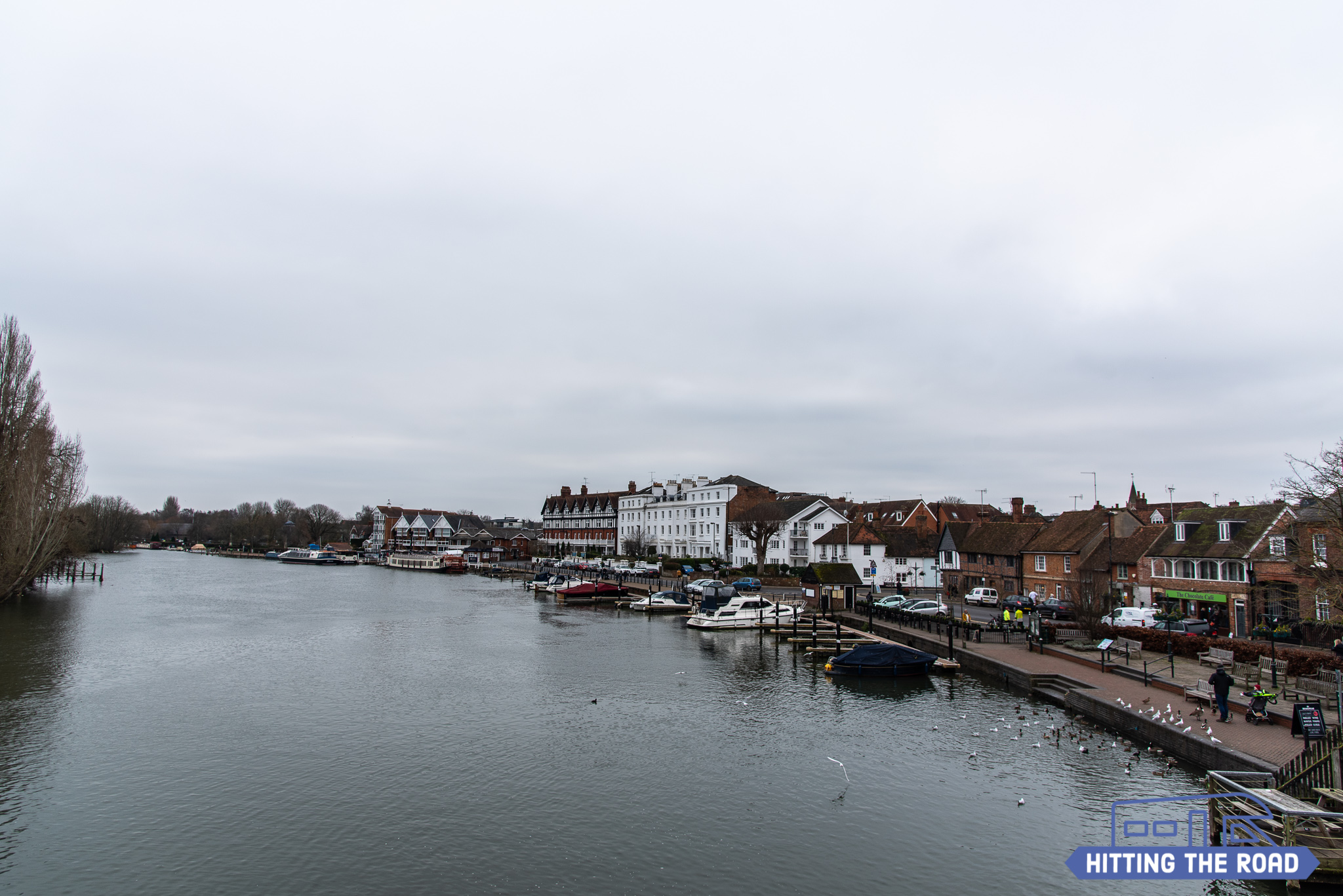 An impromptu trip was booked to the Caravan and Motorhome site at Henley-on-Thames for Friday 21st to Sunday 23rd January 2022.
The forecast was dry but cold and it was exactly that. A bit grey.
If you don't know anything about Henley, have a read here… wikipedia
I arrived at the site at 7.35pm, about 2 minutes after the site called to find out where I was. There are reviews that say there's noise from the road adjacent to the site so I was hoping to be able to get a pitch away from the road. Sadly arriving late means less choice and my pitch was about 15m from the road. A bit of noise in the evening but not too bad and it got quiet overnight; although I was woken once by a very loud car!
Up in the morning, Daisy and I wandered down the road into town, about 15 minutes walk away. It was pretty quiet at 9am and after a quick walk around we set off across the bridge and north up the Thames path. Watch out for the rowing coaches in bikes!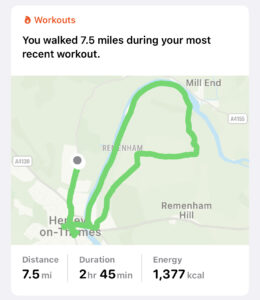 Follow the Thames path past Hambleden Lock until the path splits, follow the hard track to the right in the direction of Aston and The Flower Pot. If you time it right (I didn't) you can stop for a pint at the pub. Head South out of Aston on the road until to turn right at the next public footpath sign on a slightly uphill, then across the fields to Remenham Church Lane. Turn left and follow this until the footpath splits to the right across the field and down to the woods. Follow through the woods and back to Henley by The Little Angel.
Here's a selection of pictures from the town and up the river to Mill End.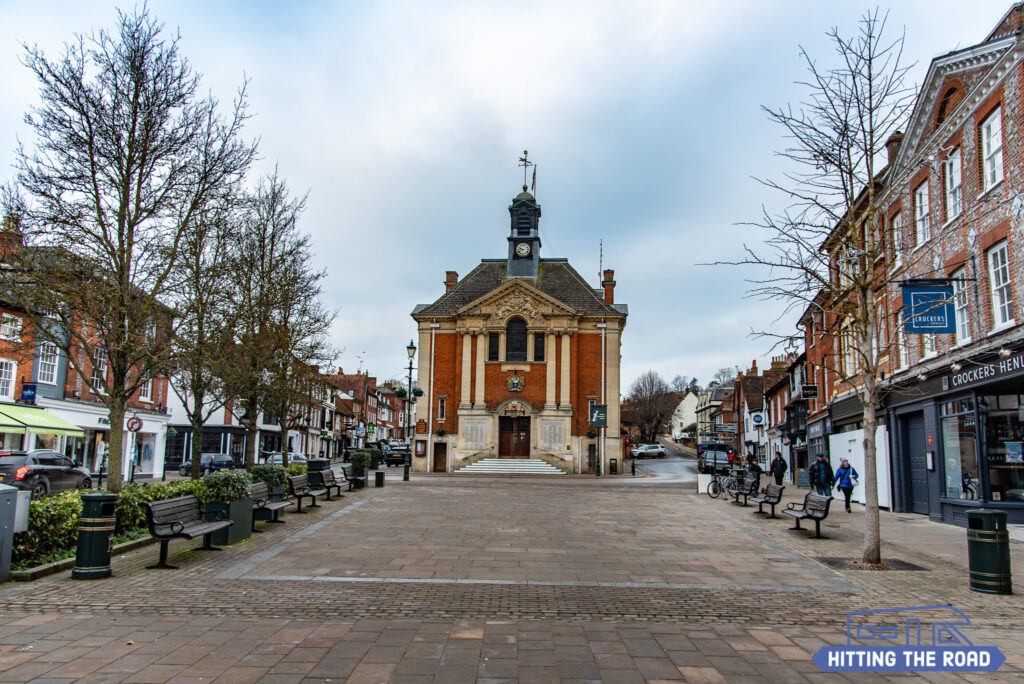 We had a wander around town to find a dog friendly cafe where I could get a brew and cake. Most cafes didn't advertise being dog friendly but we found Hot Gossip on Reading Road for nice coffee and walnut cake with a couple of dog treats for Daisy.
After walking back to the van to warm up, have lunch and for Daisy to finally eat her breakfast we had a rest and a bike ride back to check out the south of the town and find a beer.